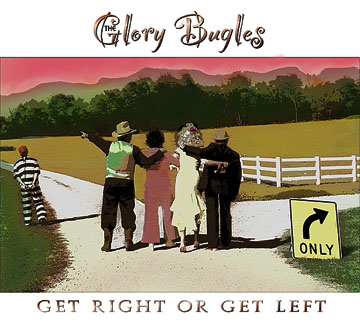 To order your copy click the
"Order CD" tab above to be returned to our secure PayPal page.
Click the title to hear a sample of each song...
(Make sure your speakers are turned on, but not too loud...you don't want to scare anyone!!!)

(Depending on the speed of your system and your internet connection -- as well as the type of media player you are using -- it may take a few seconds for the sound file to load. SO SHOW A LITTLE PATIENCE, WILL YA? IT'S A GOOD, GODLY VIRTUE.)
1. "If Your Hair's Too Long (There's Sin Your Heart")
2. "If John the Baptist Used the King James Version (It's Good Enough for Me)"
3. "Grace, It Ain't Free"
4. "Hallelujah To Ya!"
5. "Have You Heard From Peter's Rooster?"
6. "If Jesus Walked This Earth Today (Where Would He Go To Church?)"
7. "O, Wednesday Night"
8. "Smoking or Non Smoking?"
9. "Drifting To Eternity"
10. "Will There Be Baseball in Heaven?"
11. "Heaven Yes, Hell No"
12. "Get Right or Get Left"